The audiologists and hearing instrument specialists at EarSense in Peterborough offer a full range of hearing health services, from testing and hearing aid fittings, to hearing protection.
Your Peterborough Hearing Health Team
At EarSense, we are dedicated to improving hearing, sound quality, and quality of life for our patients.
We'll help you to better hear all the things that matter most – and leave the final decision about which solution fits your life best, up to you.
Judy and Stephen have many years of experience as audiologists. This experience has provided them with the insight necessary to help patients achieve their best hearing.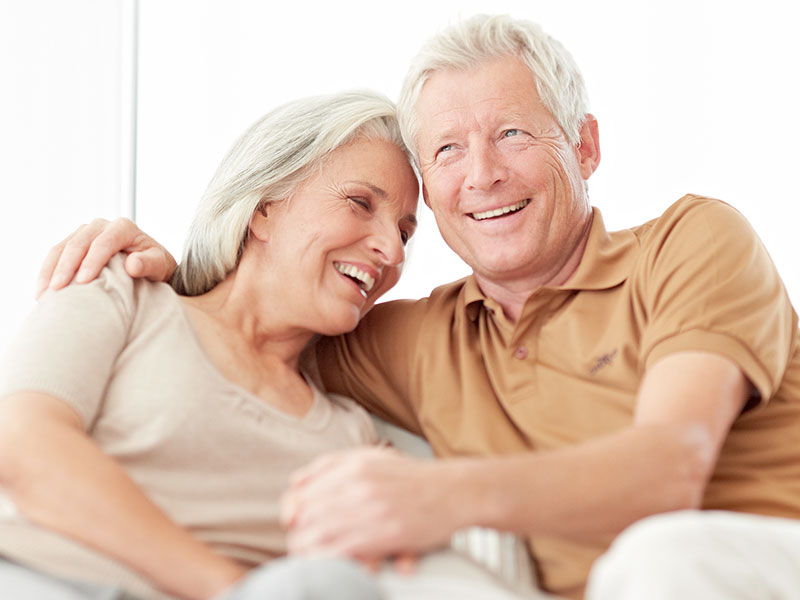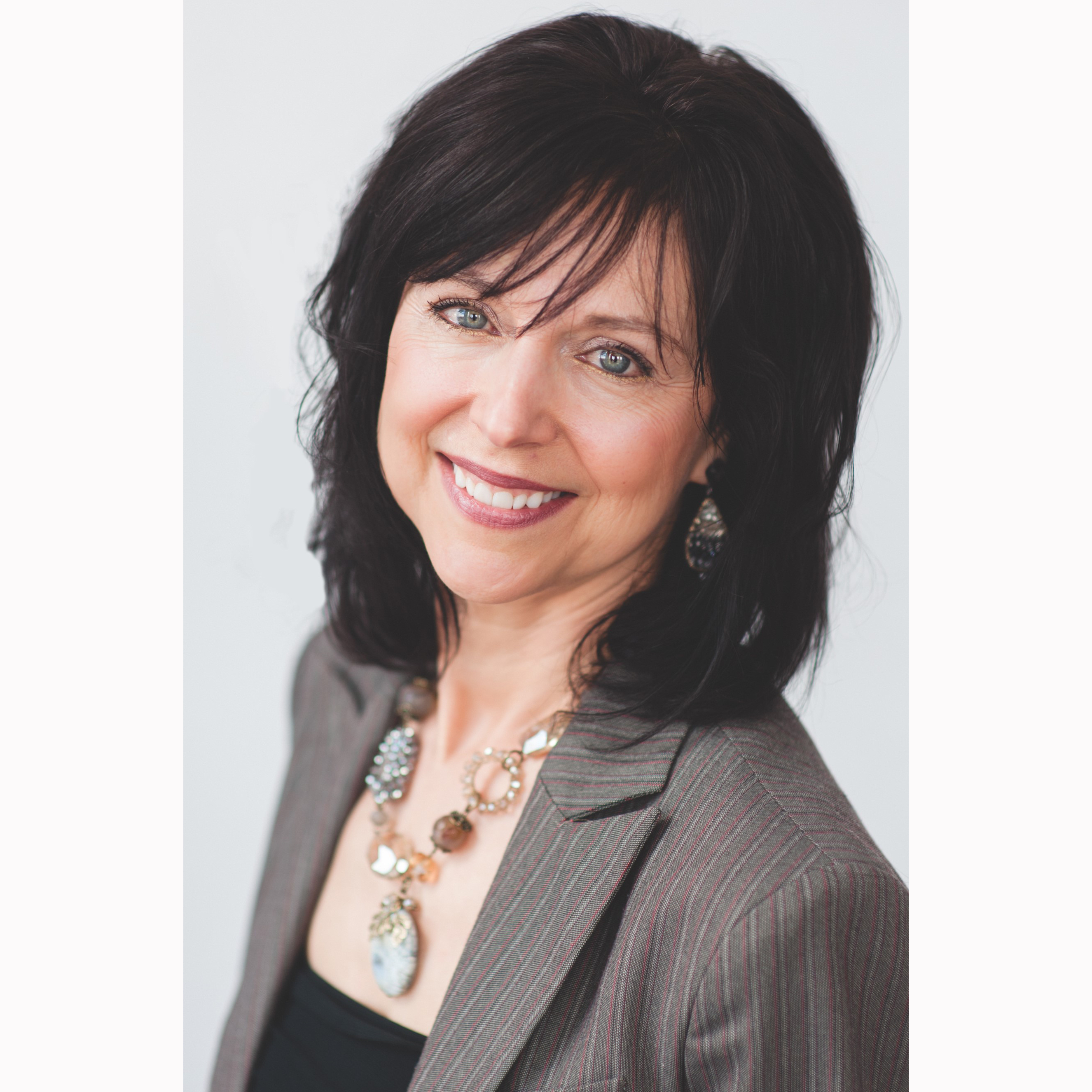 Meet Our Doctor of Audiology, Judy Keith
M.Sc., AuD, Aud© reg.CASLPO
Judy Keith is a Doctor of Audiology with over 30 years' experience serving patients in the local area. She has proven herself to be a dedicated and trusted hearing health care provider for persons of all ages, including pediatrics. Using the most advanced methods and tools to detect and treat hearing problems, she has been successful in helping thousands enjoy a better quality of life. She is the recipient of 7 Diamond Readers' Choice Awards. Judy has worked in a variety of settings including research, public, and private health settings. She is the past president and owner of Chemong Audiology/HearingUnlimited in Selwyn and Peterborough.
Between 2019 and 2022, Judy served the Northumberland Region where she was recognized for excellence in her field. Judy has returned to her home community and in the Fall of 2022 has established a new practice at the Lansdowne West and Parkway location. "I am truly thrilled about this new location. It is convenient, easy to access and also wheelchair accessible. Parking is free. Our goal is that your visit to our office will make you feel welcome, comfortable, respected, and confident in pursuing options for your hearing health."
Meet our Hearing Instrument Specialist, Stephen Ward (Board Certified)
BScEE, MBA, PMP, HAPR, BC-HIS reg.AHIP
Stephen Ward is an experienced hearing healthcare professional and engineer practicing in the Peterborough area with a wide range of experiences in the medical device industry. From the East City location, Stephen serves the Peterborough, Selwyn, Kawarthas and Northumberland regions. Stephen's patients appreciate the warmth, professional integrity, and open communication that define the EarSense clinics. Stephen is determined to help patients understand their own hearing health so they can be well informed when making important health decisions. Patient care is guided with the understanding that every person has a different experience with their hearing loss and how it affects their lifestyle. With this approach to healthcare, Stephen ensures that the care plan and solution istailored to meet each individual's needs.


Meet Our Office Manager, Alisha Grant
Alisha is the office manager at EarSense. Alisha has over 16 years of experience in medical office customer service. Alisha is the voice that greets you when you contact EarSense. She brings a wealth of knowledge and a warm, friendly approach that will help make your hearing healthcare journey effortless and pleasant! Between Alisha and our professional staff, we will do everything we can to make you feel supported as you reach out for help with your hearing-related concerns. Absolutely no question is too big or small, so do not hesitate to reach out today!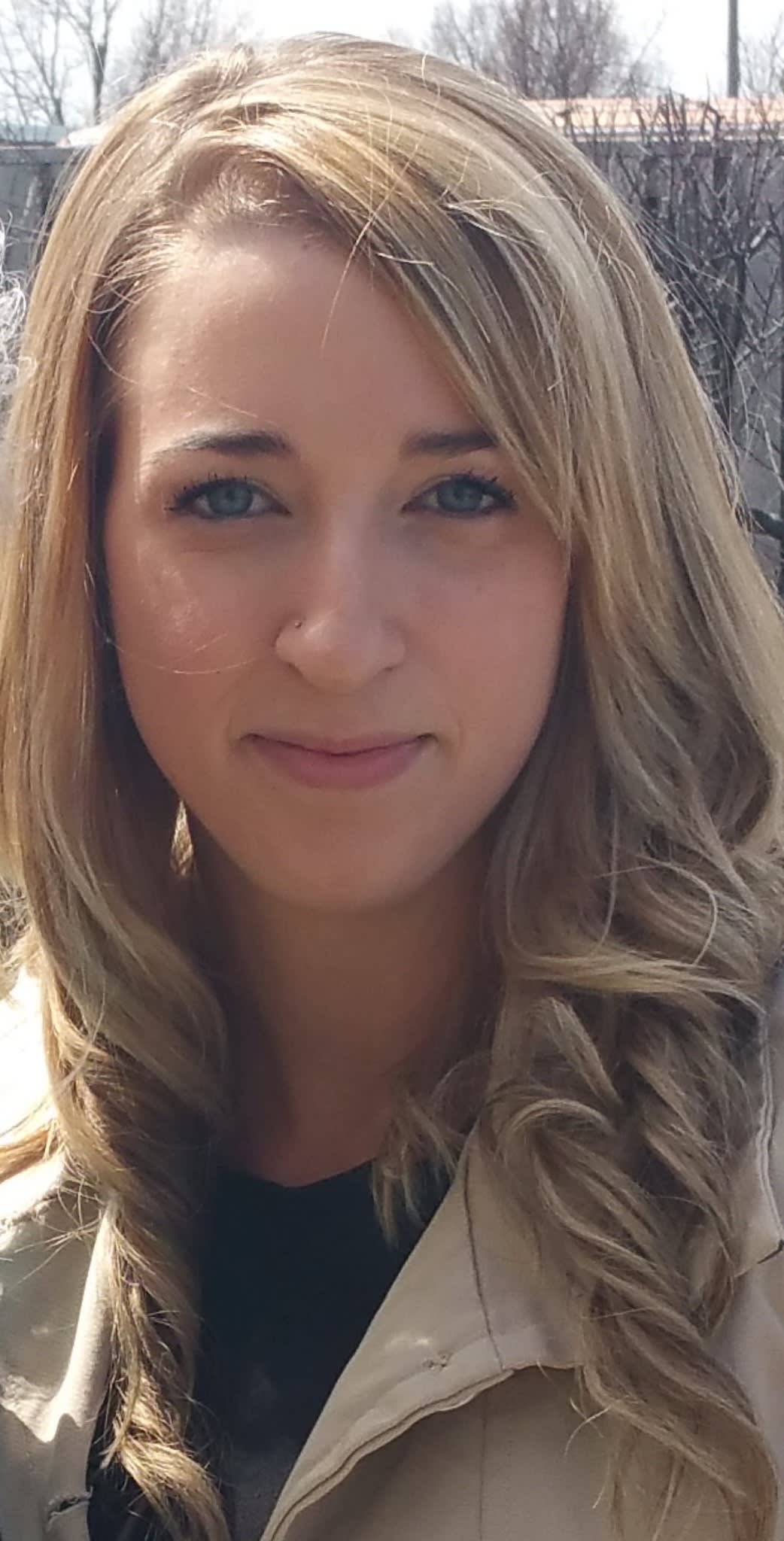 Putting our Patients First
EarSense is proud to offer patients:
Full-time, experienced Audiologists and Hearing Instrument Specialists
30-day no risk trial for your hearing aid
Three-year and four-year hearing aid warranties
Service and adjustments for your hearing aid
A range of high-quality hearing aids to fit your needs and budget
Simple and flexible payment options
Our Hearing Health Services
EarSense FAQs
How long does the testing and fitting process take?
Treatment typically starts within 1-2 weeks of diagnosis. Hearing generally decreases over time, therefore retesting and adjustments are made to accommodate any changes that may occur.
Can I move from my current clinic to EarSense?
Absolutely. At the EarSense we always welcome new patients and will work with you to ensure an easy transition.
What are my payment options?
At EarSense, we accept Interac, cash, cheques, Visa, and Mastercard.
Can I claim my hearing tests or aids on my insurance?
Each insurance company is different, so please be sure to contact your insurance company with any questions ahead of your appointment. If you have audiology insurance, please bring your insurance information with you and we can advise you how to mazimize your insurance benefits for you or your loved one.
What happens during my first appointment?
During your first visit with us, we will discuss your concerns about your hearing, and the environments in which you have difficulty hearing. Then, we conduct a series of hearing tests to determine the nature and extent of your hearing loss.
Once the testing portion of your appointment is complete, your hearing health practicioner will discuss the results with you, as well as your options for treatment, hearing aids, or hearing protection, as required.
What happens during my hearing aid fitting?
During your fitting at EarSense, your audiologist will discuss your hearing aid options with you, and help you settle on the best type of aid for your comfort, daily hearing environments, and budget.
Once you have settled on a hearing aid, the audiologist will carefully program it to provide the best possible hearing experience for you, in terms of volume, clarity and comfort.
Can you help if my hearing aid doesn't fit well?
We understand that sometimes, our patients need to wear their hearing aids for a while in their day to day lives to determine whether the fit and programming are ideal. You can come back to Ear Sense for fittings and adjustments as necessary to achieve the right fit and hearing experience with your new hearing aid.
What brands of hearing aids do you sell?
At EarSense, we're proud to offer a wide range of quality hearing aid brands. Learn More